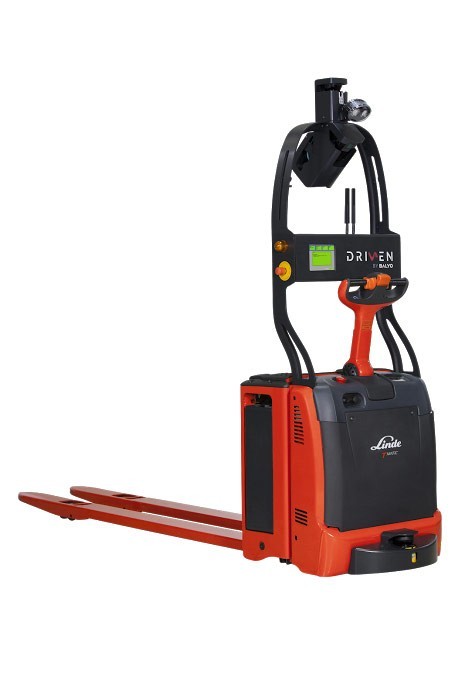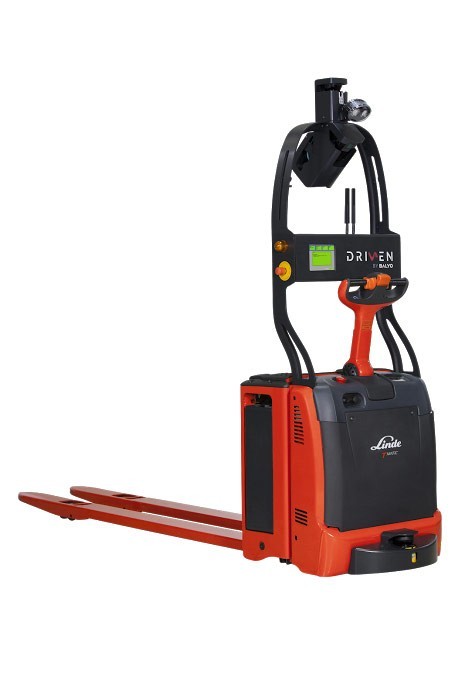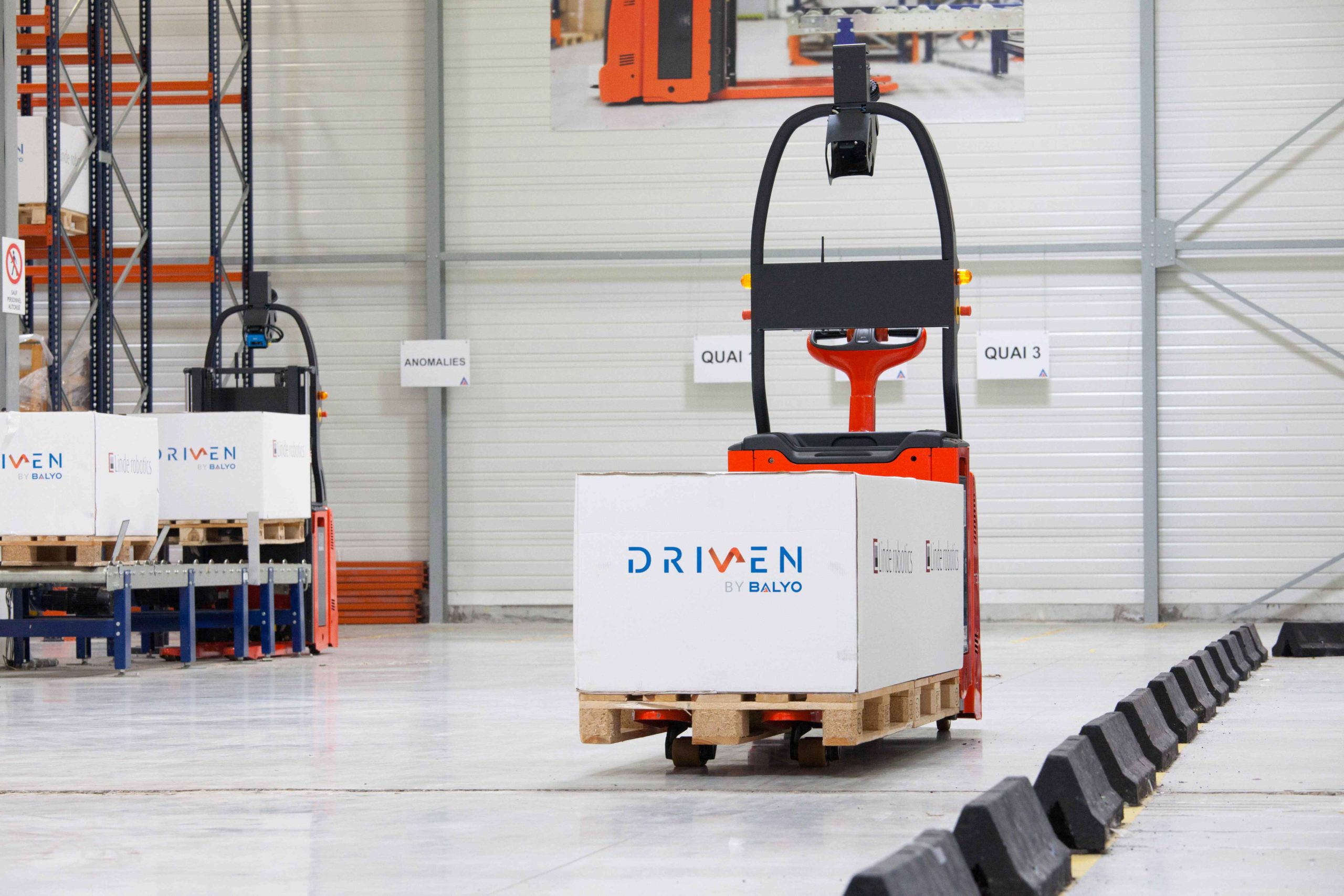 The T-MATIC is a robotic initial lift pallet truck with the advantage of the Linde quality standards, combined with Driven by Balyo technology.
It is based on the Linde T30 manual truck (series 131), and offers:
Platform loading and unloading
Long-distance transfers
Simultaneous transportation of two pallets
Stock line scanning
Barcode scanning
With its infrastructure-free navigation, the T-MATIC robot offers gains in competitiveness while maintaining maximum flexibility in your operations.
It fits easily into your environment, and for the first time, allows people and robots to work together in the same workspace.
WMS
ERP
Automatic Doors
Machines and more
via the Robot Manager
Lead-Acid Battery
LTO Automatic Charging System (Option)
Barcode Reader
360° Safety
3D Camera
Laser Curtain
Blue Spot Light
* Weight without battery