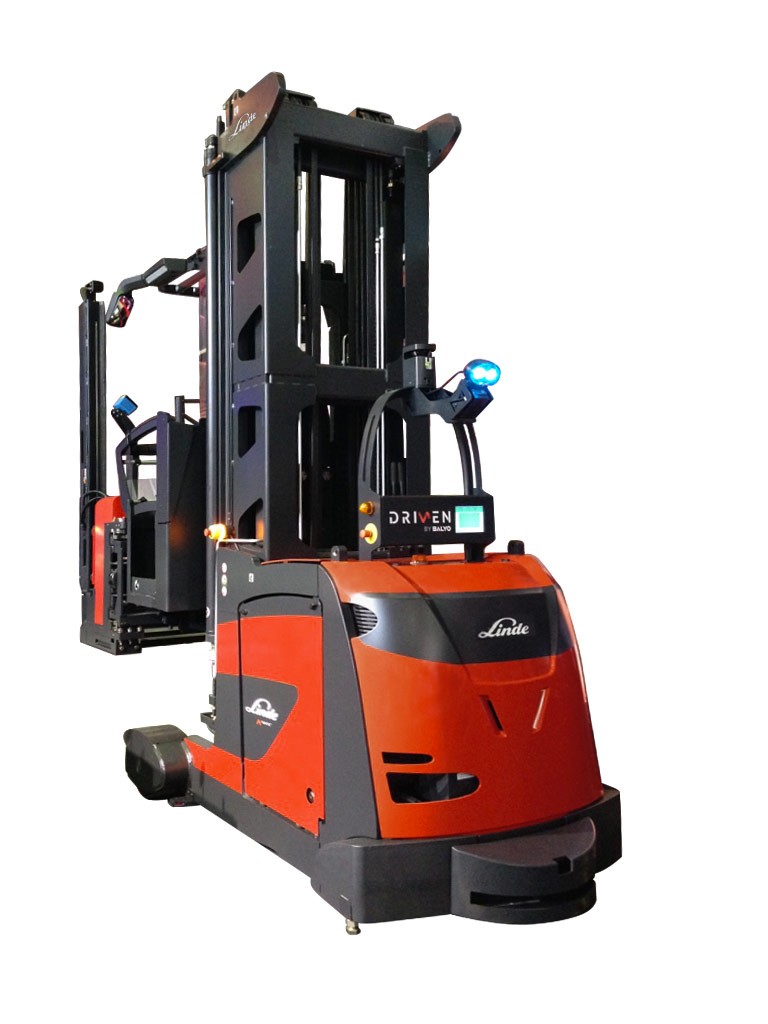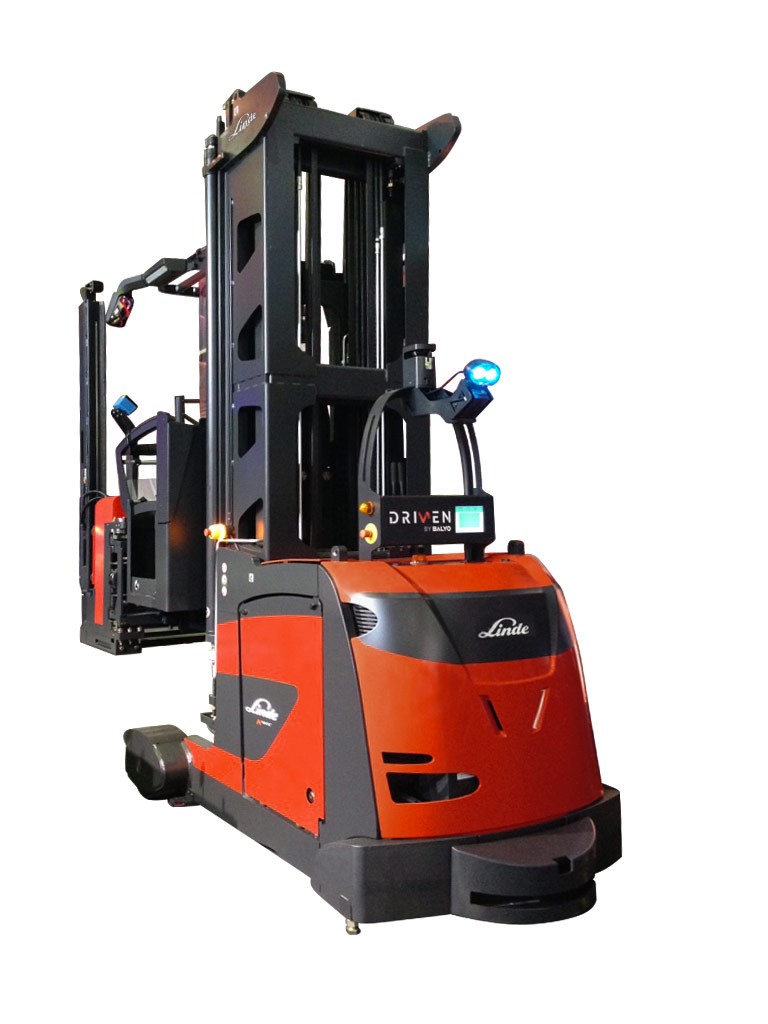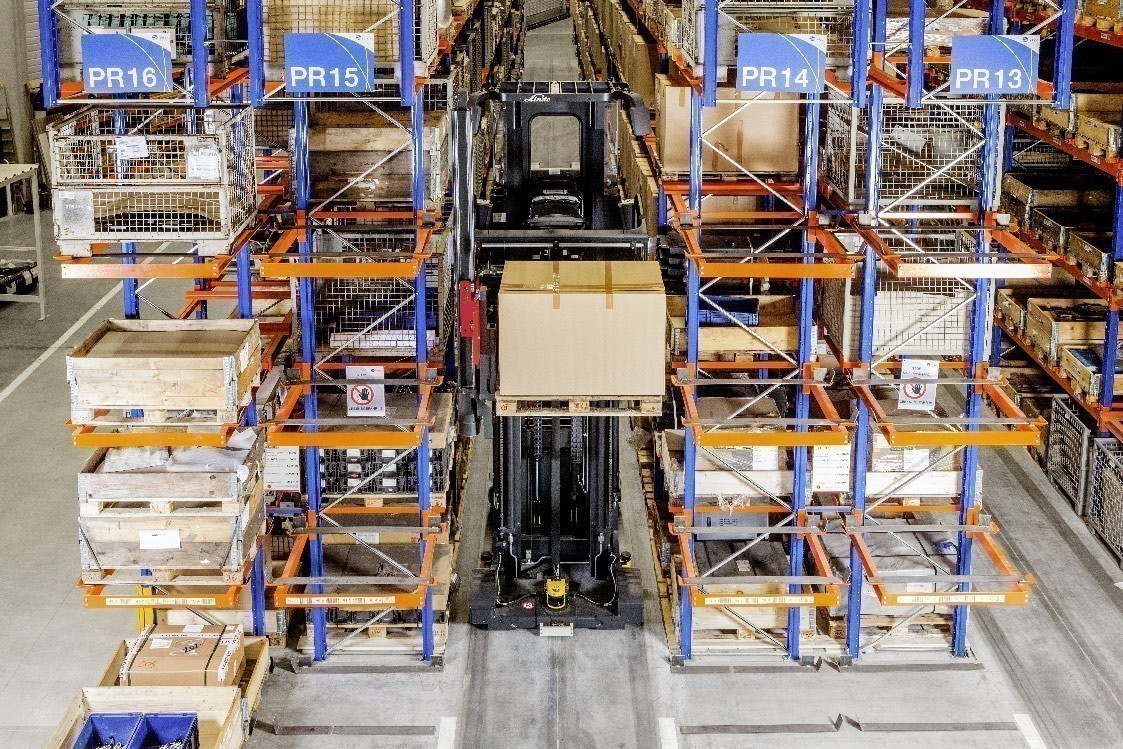 The K-MATIC is a robotic reach truck with the advantage of the Linde quality standards, combined with Driven by Balyo technology. It can be configured according to your requirements, and offers:
Full-height stacking in very narrow aisles
High-speed stacking
Open or closed pallet transportation
The K-MATIC robotic truck is equipped with 360° Safety and 3D camera pallet detection (a Balyo exclusive), making it one of the safest and most advanced trucks on the market.
With its infrastructure-free navigation, the K-MATIC robot offers gains in competitiveness while maintaining maximum flexibility in your operations.
WMS
ERP
Conveyors
Automatic Doors
Machines and more
via the Robot Manager
Lead-Acid Battery
* Truck weight without battery